Purchasing a CNC machine can be a significant investment for any business or individual. CNC machines, or as they are also known as, computer numerical control machines, are system-operated machines that have become quite popular over the past few decades. It has become one of the major machines that take care of cutting, grinding, etc of all the raw materials of your business with utmost precision and care. All these tasks are handled by machines and software, so you can be completely sure that your material is, indeed, in good hands.
When used correctly, CNC machines can help you increase your business exponentially. However, these machines require some maintenance from time to time to ensure their smooth and proper functioning. There are many companies, such as the CNC Machine Shop, that have trained specialists to do these jobs.
Since you would be making quite an investment in purchasing a CNC machine for your work, it is essential that you do some research before. There are many things that you need to check and know before buying. And this could have gotten tedious if the following article weren't here. The following data would cover 7 things that you need to know before buying the first CNC machine:
1. Know The Different Types Of Machines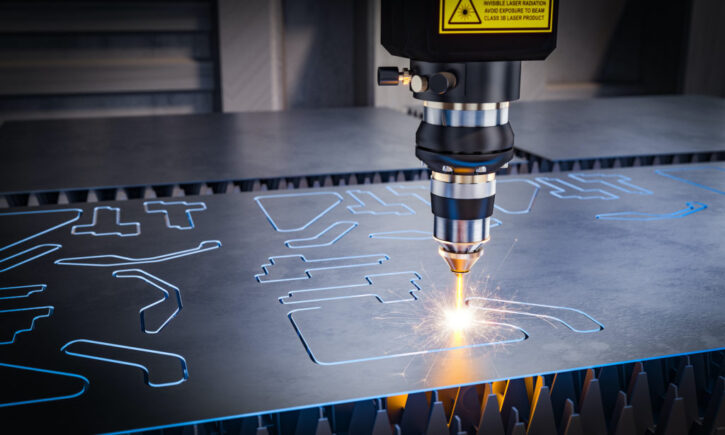 As the market is flooded with different types of the same machine, it can become quite confusing easily if you do not pay attention to it. The various types are for different works, such as milling and cutting.
There are mainly five different types of machines available for you to purchase, each with its unique set of tools and functionality. These are milling machines, cutting machines, lathes and turnings, electrical discharge, and plasma cutting. They all have different uses and utilities. Therefore, it becomes quite obvious that you should be clear about the type of machine that you want for your business.
2. Size of the Machine
Another important aspect is to consider checking the size of the machine. Once you have decided the type of the same which is best suited for your business, it is now the time to think about its size as well. Size could be based on the space that you have in your workshop.
If you have ample space and would be working with big sheets and materials, then it is a no-brainer that you should invest in a bigger machine. However, this might not be the case for everyone. If your workspace is less limited, then you should be looking for a smaller, but more effective tool. These little things and details actually make a difference in the long run.
3. Check Its Durability
When looking for a CNC machine, it is important to consider the build quality and durability of the machine. A machine that is built to last and can withstand heavy use will be a better investment in the long run, as it will be able to handle the demands of your projects and will require less maintenance. Some factors to consider when looking for a durable machine include the quality of the materials used in the construction, the quality of the components and electronics, and the overall design of the machine.
Additionally, look for machines with robust construction, heavy-duty linear guides, and high-quality spindle motors. It's also important to check for certifications or industry standards that the machine complies with, it will give you an idea of how reliable the machine is.
4. Value And Price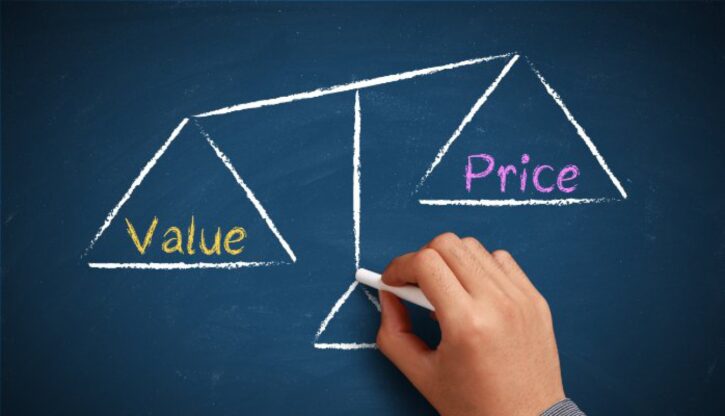 Another important factor to consider is the value for money, its efficiency, and of course, the budget. You might be making a once-in-a-lifetime investment. You should be sure of things that matter. And never go way over budget. Yes, these machines are quite expensive already, and therefore, it becomes necessary to explore your options for various companies and brands. You should also do a vertical comparison of the various aspects, such as price, value, and efficiency of the same. All these would help you make a better choice whilst purchasing.
5. Check For Maintenance And Other Miscellaneous Costs
Checking whether the machine requires regular maintenance and if there are any additional costs other than maintenance would be a wise idea. Some CNC machines require more frequent maintenance than others, while some parts may require servicing and replacements. This can affect the overall cost of ownership, as well as the availability of the machine during maintenance, thus affecting your business and income exponentially.
Additionally, some machines may require specialized tools or knowledge to maintain, which can make it more difficult and costly to keep the machine running smoothly. It is, therefore, important to check if the manufacturer or retailer offers maintenance services and if they have a network of authorized service centers.
6. Software Compatibility And Programming
Make sure the CNC machine is compatible with the software you plan to use, as this will make it easier to create and edit projects. Different CNC machines use different software programs, therefore, be sure to run a check beforehand.
Additionally, you need to check and learn about the programming of the machine as well. Usually, first-time users find it difficult to operate the machine effectively. Therefore, be sure to study and learn the instructions from the manual and you can consult the retailer or the Internet as well.
7. Look For Brand Reputation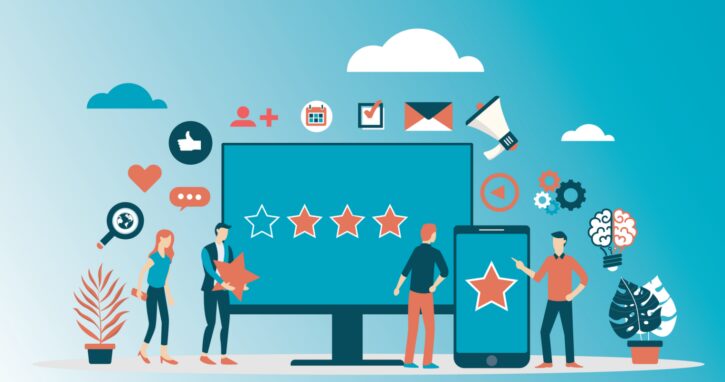 Research the brand reputation of the CNC machine you are considering. Look for user reviews and customer feedback to determine the quality and reliability of the machine.
Moreover, you also would like to invest in a brand with a robust and quick customer service hotline. This would take care of any problems and issues that might arise due to the usage of the machine.
Conclusion:
By considering these factors and taking the time to research and compare different CNC machines, you will be able to choose a machine that is best suited to your needs and will help you to produce high-quality projects efficiently, thereby, increasing your business significantly.
About Author