As per the labor department statistics, half of the new businesses close within the first five years of their operations, and in most cases, mishandling funds is the common reason for closure as the firm runs out of money.
Many entrepreneurs are not experts in accounting, and most start-ups don't keep a dedicated accounting team. Manchester accountants help to find errors in bookkeeping that added up over a while, thus helping entrepreneurs to maintain their financial security.
Accounting Tips To Be A Successful Entrepreneur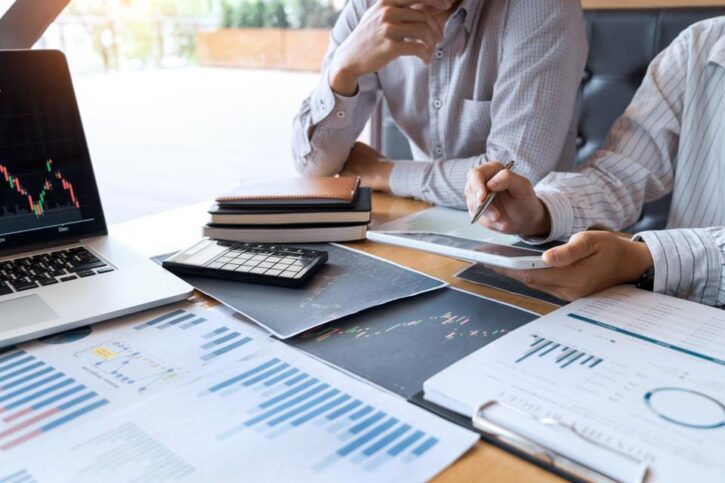 Many small businesses operate without any payroll or employees. It means these businesses are one-person show companies or use other companies to fulfill their tasks, as they need help.
People running businesses are good at doing what they do but may need to improve at accounting. For entrepreneurs, bookkeeping may differ from the skill they are good at.
Following are the accounting tips to be a successful entrepreneur,
1. Opening Bank Account For Business
When starting a company, always open a business bank account in the company's name. Never do company transactions through a personal bank account, which will lead to complications while filing income tax. Moreover, it will make personal assets liable when the business runs into foul financial or legal trouble.
2. Never Use A Business Credit Card
Never use a business credit card to purchase personal items, as it could be treated as a misappropriation of company funds by the Department of Justice. This will lead to legal troubles in the future.
3. Hire An Accountant
It is always advisable to hire an accountant. In business, there will be a lot of unusual transactions, different types of journal entries to maintain, and other entries daily. To support these entries correctly in account books, an accountant is needed.
If hiring an accountant is not workable, then at least hire a part-time CPA (Certified Public Accountant) who will take care of accounts.
4. Maintain Bills Of Transactions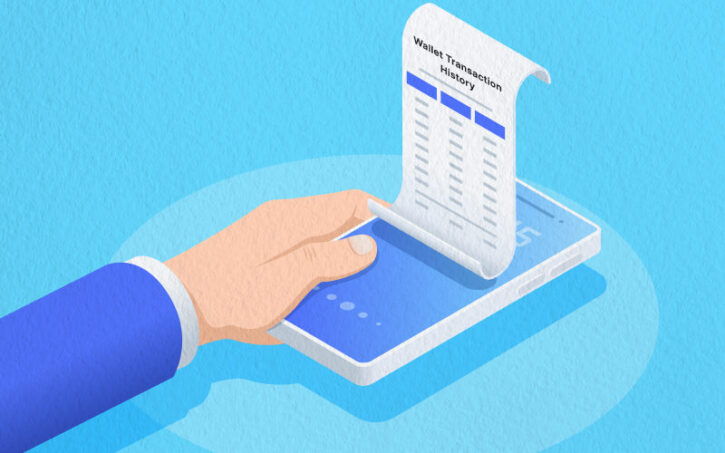 While running a business, keep bills of every transaction, whether purchase or sales. An accountant needs bills to maintain the books of accounts; otherwise, at the end of the financial year, the company balance sheet will not tally. This could lead to legal trouble for the owner and business.
Maintaining a record of every transaction is essential to protect the finances of a business. Having all the receipts will help save money after paying the correct amount of tax. This allows the company to show the auditors that they are running a legitimate business.
Nowadays, many software are available to keep the digitized copy of the bills, which will help reduce the number of physical files or hard copies of receipts.
5. Balance Sheet Of Company
A company should maintain a balance sheet, as this will show the company's financial health. It easily allows how much capital is available to run the business and how much the company owes to others.
Company entrepreneurs can quickly check the balance sheet to keep their businesses in check. Even if the sales are increasing, checking the liabilities side (financial obligation) in the balance sheet will help to analyze and tackle it correctly before things get out of hand.
The balance sheets help to understand where the company stands financially and help in taking steps to run the business profitably.
6. Pay Quarterly Taxes On Time
The self-employment taxes could be massive if not paid on time. Self-employed persons will have to pay quarterly taxes per income for that particular financial year.
It is always advisable to keep aside at least a percentage of company income to pay the tax bill every three months. Different states have different tax laws. Consult a CPA if in doubt.
7. Forecast Business
It helps to forecast the business's future in the long run, as company growth is a motivation for most entrepreneurs. Few entrepreneurs work as a one-person army, and few make up a team as their company grows by adding employees.
Forecasting its future is compulsory for any business to grow, even if that future seems far-fetched and impossible to achieve. This forecasting will help secure revenues and resources and is needed to attract investors to secure their funding and increase the customer database.
8. Use Accounting Software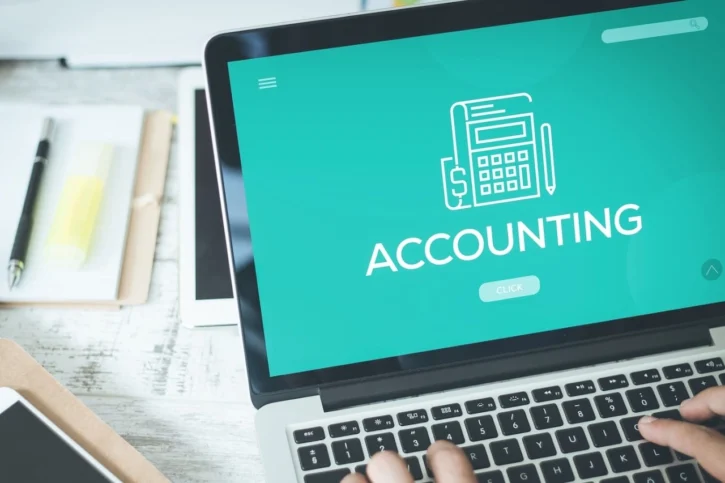 Suppose any business is still using spreadsheets for accounting. In that case, it is a significant setback because much more effective accounting software is available for bookkeeping that will save time and money when running a business.
This accounting software streamlines the finances needed to run the company effectively. It helps anyone to have enough knowledge to run a business financially sound by giving ideas to cut down expenses, increase profit, and help avoid legal trouble.
9. Keep Personal Expenses Separate
Keep personal expenses separate. Never mix personal and business expenses. So always use different payment methods for individual and company needs.
Whether the payment is through a company credit card or bank account to buy items for personal use or vice versa.
This looks as if it is all sorted, but it will turn into a nightmare when filing for taxes because all transactions are viewed on a case-to-case basis, and much time will be wasted to rectify it.
10. Make Customer Payment Easy
Customers like to pay quickly and efficiently for any payment they make while purchasing goods. Hence it is always advisable to have different types of payment plans that will help the customers to pay quickly.
Conclusion
Always make use of one fixed accounting software. Nowadays, many software is available in the market. Only use one software to track accounts. Otherwise, it will cause much confusion, which could not be easily solved in the long run.
Apart from routine day-to-day expenses, the company might incur a high cost that should be immediately addressed. If the company accounts are on the positive side, it becomes easy to save money for business expenses and other emergencies that may arise. Managing finance will be easy as everything comes down to maintaining an adequate cash flow, reliable accounting software, and delegating work to others effectively.
About Author