Are you preparing to host an event and looking to motivate your audience? Consider the unique approach of hiring a keynote speaker! From inspiring stories to humorous anecdotes, a keynote speech can leave an impressionable and lasting impact on your attendees – not to mention some serious business benefits. Keep reading to learn more!
How to choose the right keynote speaker for your business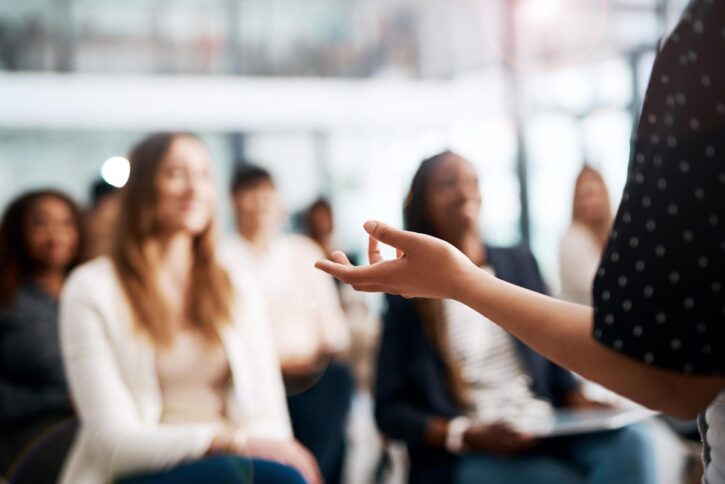 When looking for keynote speakers to bring your event to life, it is important to consider a few important factors. You should consider the size of your budget, the type of event, and the audience you will be addressing.
To ensure success at the event, you should make sure the keynote speaker is knowledgeable and experienced enough to deliver an informative and engaging presentation that resonates with your audience. The speaker's content should also match up with your message and tie in with the goals for each business or organization attending. Make sure that their relevant experience is backed up by adequate references addressing past events and positive reviews from audiences.
In addition, choosing a keynote speaker who suits organizational culture can be key to success as well. Consider whether their track record reflects values consistent with those held by your organization. Ultimately, selecting a well-qualified keynote speaker can inspire attendees while creating an atmosphere conducive to business growth or advancement in another field.
The benefits of having a keynote speaker at your event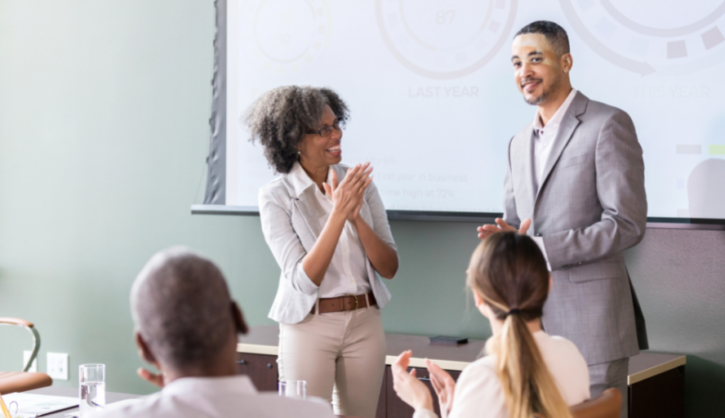 It has the potential to greatly benefit your business in a number of ways. From elevating your brand and motivating employees to providing a unique perspective on topics relevant to your business, the right one can help create an unforgettable experience for your event.
Here are the key benefits of having a keynote speaker at your event:
It injects an element of excitement: They can bring enthusiasm and energy that energizes attendees, while showcasing the importance of the topic being discussed.
It adds diversity to your audience: By bringing in an outside voice, you're providing attendees with a different point of view that may not be available from within your organization.
It provides new insights and ideas: They will provide insightful advice and thought-provoking ideas that can help shape decision-making and new strategies for achieving business goals for years down the road.
It helps increase brand visibility: Having a well-known figure as part of your speaking lineup allows you to tap into their circle of influence by leveraging media attention, social media promotion etc., bringing more focus on what you're doing as an organization.
It motivates employees: A great speech (or presentation) from a keynote speaker can inspire audience members with enthusiasm and positive messaging around their work goals or associated topics, giving them valuable takeaways they will remember long after the event is over!
Conclusion
Ultimately, the business benefits of hiring a keynote speaker will vary according to the type of event you are hosting, the speaker you select, and the quality of their performance. But in general, there is no doubt that having an engaging and informative keynote speaker can add tremendous value to any event.
They can help to energize and inspire your guests, give them new insights into your company's history or mission, provide the information they may not have known before and create a memorable experience that helps to create goodwill towards your organization.
When looking for someone to deliver a keynote speech for your event, make sure you do your research – look for experienced speakers with expertise in the topics that are most relevant to you and your audience.
About Author