Technology has changed the way we plan events and meetings, and it's only getting better. There are now various software solutions available that make event planning simpler than ever, but one of the most powerful additions to a planner's arsenal is a conference app. In this blog post, we'll explore how an event or meeting planner can take advantage of conference apps to streamline their processes and create a more engaging experience for their attendees. So, let's dive right in!
The Advantages of Conference Apps for Meeting and Event Planners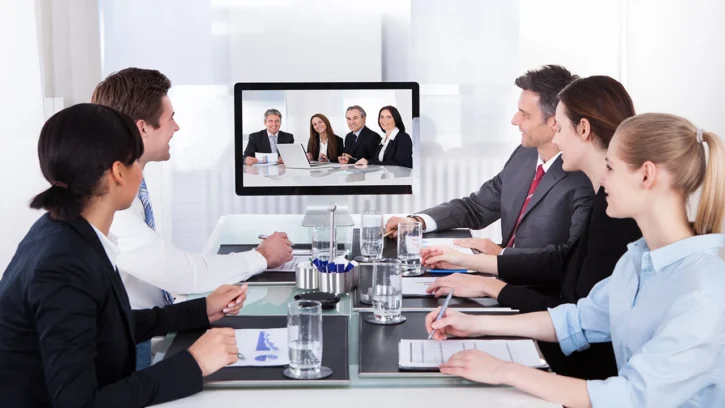 Here are some of the key benefits offered:
Ease of Use: Conference app offers a user-friendly interface, allowing you to quickly create, manage and access event data such as speaker schedules, attendee profiles, surveys and more. You can also use the app to keep track of registrations, ticket sales, badging and seating arrangements. Plus, with real-time updates via push notifications or emails sent directly to attendees' phones or computers, you'll always be kept up-to-date on any changes.
Increased Engagement: They are a great way to keep attendees engaged in your events by providing interactive features such as polls, live Q&A sessions and gamification options that will help keep them engaged throughout the event. By taking advantage of these features, you can ensure that your attendees are actually getting something out of your event instead of just showing up for the food!
Efficiency & Cost Savings: Conference apps streamline all aspects of conference planning by enabling automated registration processes for both attendees and speakers alike; secured online payments for registration fees; automated check-in/out procedures; centralized event data management; simplified introduction processes; as well as other useful features. By using conference apps instead of traditional processes such as paper contracts or manual tracking systems for conference planning tasks – planners can significantly reduce overhead costs associated with their conferences.
How to Use Conference Apps to Benefit Meeting and Event Planners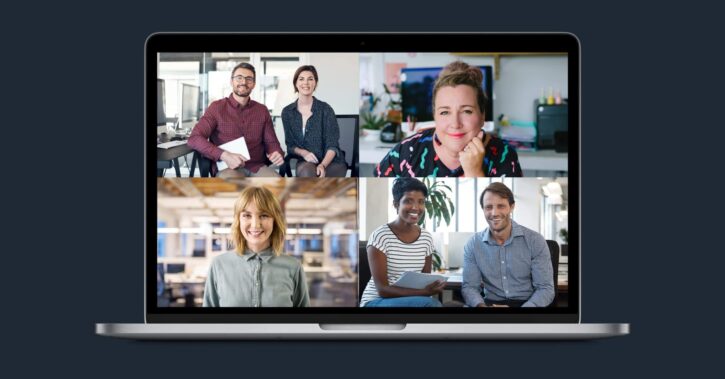 Meeting and event planners can benefit greatly from utilizing conference apps to enhance the attendee experience and build a more engaging and interactive atmosphere. Conference apps provide planners an easy way to manage and distribute information, track feedback, and monitor resources so that their events are successful.
Using a conference app can add value to your event experience in several key ways:
Enhance Attendee Experience & Engagement: They provide access to agenda items, presenters, networking tools, maps and real-time notifications that make it easier for attendees to get engaged with the event.
Increase Cost Savings & Resourceful Efficiency: Technology such as conference apps reduces manual processes associated with registration, marketing, data collection/management of attendee information and follow-up operations through automation which can save time and money on the actual cost of producing an event.
Improved Event Insights & Analytics: Conference app metrics let you gain valuable insights into how attendees respond to speakers or sponsors in addition to what they search for while at the event – providing useful data that meeting planners can use when planning future events.
Conclusion
Ultimately, they help meeting and event planning professionals save time and money while allowing them to deliver an improved event experience. Apps allow you to communicate with attendees quickly and easily, provide information about the event quickly, make changes to the schedule without last-minute scrambling, reduce costs of paper materials, give attendees access to real-time updates, make it easier for sponsors to get their message across, offer detailed analytics post-event, and lead to greater attendee satisfaction.
About Author