In this day and age, it's hard to go a day without hearing about a new podcast. Whether you're a student trying to find interesting and engaging podcasts to listen to on your commute or an entrepreneur who wants to stay ahead of the curve, there are plenty of choices out there. But what about the process of finding and booking those podcasts? That's where the role of a podcast booking agent comes in.
A booking agent is responsible for helping clients secure interviews with guests for their upcoming podcasts. They do this by securing interviews, setting up calls, and more. If you're looking to get into podcasting and want to amp up your marketing efforts, then a booking agent is definitely something you should consider.
What is a Podcast Booking Agent?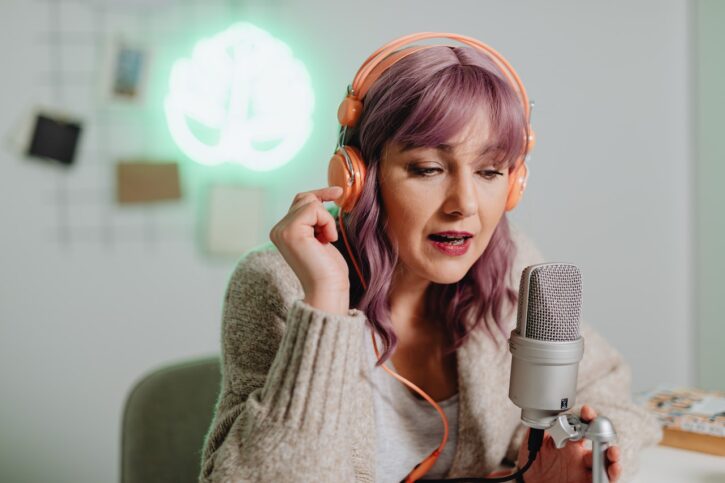 A podcast booking agent helps you book your next episode. They can help you find new guests, negotiate rates and book your show. If you're looking to take your podcast to the next level, a podcast booking agent is a must. Here's what he/she does:
– Searches for new guests and helps you get the most out of each conversation by sourcing interesting and unique topics for your show.
– Negotiates rates with podcasters and finds the best deals for your show.
– Keeps track of all upcoming podcast events so that you can add dates to your calendar or reserve venues.
– Provides back-up support before, during and after your show so that everything goes smoothly.
What are the Benefits of Working with a Podcast Booking Agent?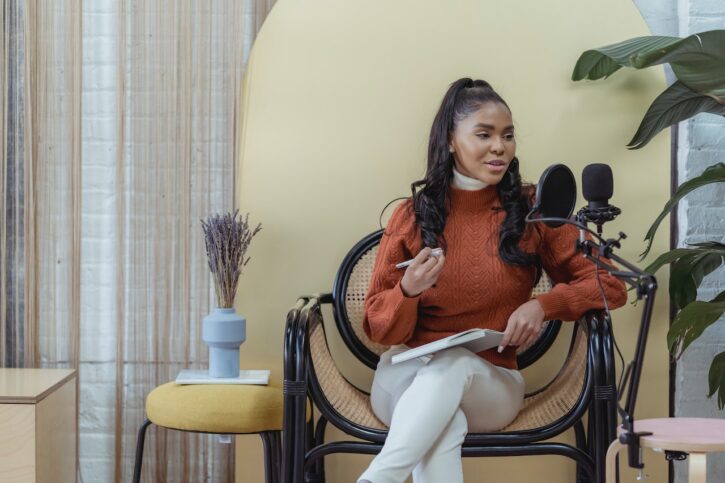 They help podcasters book high-quality shows and get more exposure for their podcasts. They can also help with marketing and public relations, and connect podcasters with clients and sponsors. Here are some of the benefits of working with a booking agent:
Increased exposure: He/she can help increase the visibility of your show by connecting you with potential sponsors and clients.
More bookings: A well-connected, experienced booking agent can help you secure high-quality bookings for your shows, which will improve your audience quality and keep your podcasters happy.
Improved marketing & PR efforts: A knowledgeable booking agent can provide guidance on effective marketing and PR strategies to promote your show. This can ensure that your podcast reaches a wider audience and generates more interest from potential listeners.
Consolidated work efforts: Working with a single booking agent can streamline your work efforts by taking care of all the logistical details related to getting shows booked. This makes it easier for you to focus on producing great content that listeners will love!
Peace of mind: Having a booking agent on your side means that you can rest assured knowing that all the details of getting your shows booked are handled professionally and efficiently.
In conclusion, working with a booking agent can help your podcast reach new audiences and generate more interest from potential listeners. Thanks for considering us as your go-to choice for podcast bookings!
About Author