One of the most difficult and time-consuming tasks when it comes to repairing your car is finding the right parts. Not only do you have to worry about the make and model of your vehicle, but you also need to find parts that are compatible with your car's year, mileage, and more. Fortunately, there are a few ways you can make your used car parts search fast and painless. In this blog post, we will explore a few tips and tricks that will help you get the parts you need without all the hassle. From using online databases to visiting salvage yards in person, we've got you covered.
There are a few key things you can do to make your used car parts search fast and painless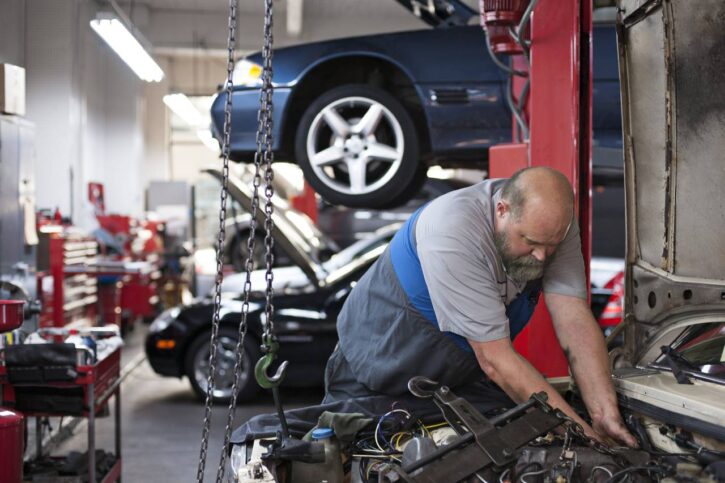 Let's start with the first tip: knowing what you need. This may seem obvious, but it's important to have a clear idea of the part or parts you're looking for before starting your search. Make a list of the make, model, and year of your car, as well as a description of the part or parts you need. If you're not sure what you need, consult a mechanic or an online forum for help.
The second tip is to use online resources to research prices and find reputable sellers. A good place to start is eBay Motors; they have a huge selection of used car parts and usually offer competitive prices. You can also check out online classifieds like Craigslist or Autotrader; just be sure to exercise caution when dealing with private sellers.
Finally, be patient and willing to negotiate. It may take some time to find the exact part you're looking for, but if you're flexible and open to haggling, you can often get it at a lower price than what you'd pay at a dealership or repair shop.
How to Check the Quality of Used Car Parts?
When you are looking for used auto parts, it is important to check the quality of the parts before you purchase them. There are a few things that you can do to check the quality of the parts:
Inspect the part visually – When you are looking at a used car part, you should inspect it visually to see if there are any cracks or damage. If there is damage, it is likely that the part will not work correctly.
Check for rust – Rust can cause problems with car parts, so it is important to make sure that the parts are free from rust. You can check for rust by looking for spots or by using a magnet. If the magnet does not stick to the part, then it is likely that there is rust on the part.
Test the part – If possible, you should test the part before you purchase it. For example, if you are looking at a used engine, you should try to start the engine and see if it runs correctly. This will help you determine if the engine is in good condition or not.
Final Thoughts on Buying Used Car Parts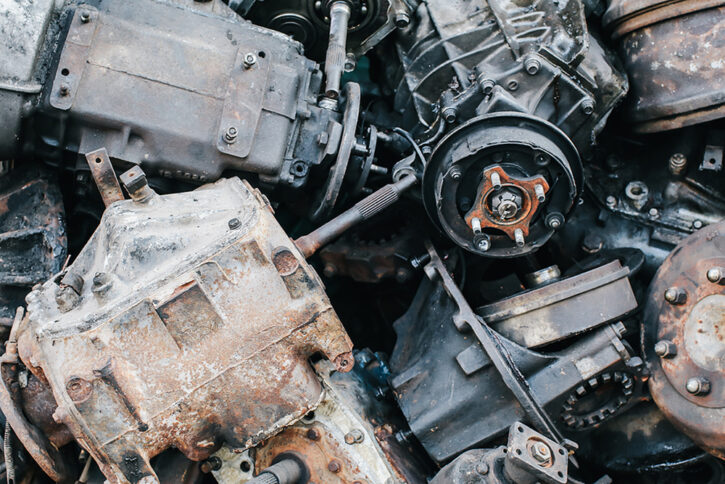 When it comes to buying used car parts, there are a few things you should keep in mind.
– First, make sure you know what you need.
– Second, find a reputable seller.
– And third, be prepared to negotiate.
Now that you know what to look for when buying used car parts, the search should be fast and painless. Keep these tips in mind and you'll be sure to find the part you need without any hassle.
About Author