Are you looking for an accurate way to measure your English skills? If so, you may be considering taking a Pearson Test of English (PTE) mock test. In this blog post, we will explore some of the common inaccuracies found on PTE mock tests and how you can maximize their accuracy for your learning needs.
What is the Pearson Test of English?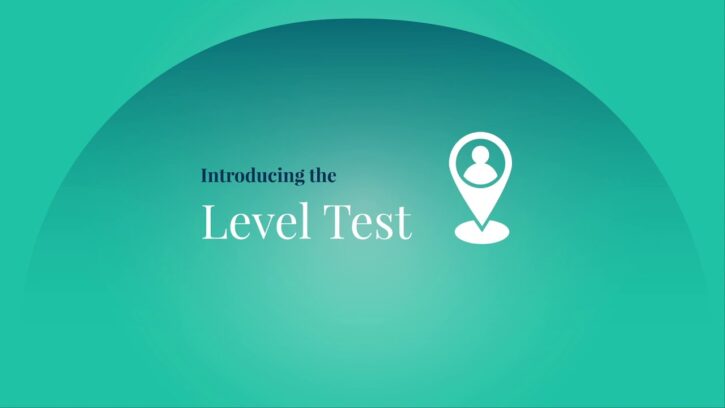 Pearson Test of English (PTE) is a language assessment tool that enables students to measure their level of English proficiency. The PTE is widely recognized as one of the most reliable language assessment tools available. In a study published in the journal TESOL Quarterly, researchers found that the test had high reliability across different contexts and measures of student performance. Moreover, the study found that the PTE mock test has strong construct validity—that is, it measures what it claims to measure.
However, despite its high reliability, there are some limitations to the PTE. One limitation is that it does not assess creativity or oral fluency skills. Another limitation is that it does not provide information about how well students are able to use English in functional contexts.
How it is Scored?
There are many factors that contribute to a student's PTE score, including vocabulary, grammar, and pronunciation. A student's score is also affected by their previous English learning experiences. It is important to note that a student's PTE score cannot be predicted based on their grade point average or test scores from other language assessment exams.
A student's PTE score is typically reported as part of their educational record. In cases where a student has been admitted to an English-only university in England, their PTE score may be the only information necessary for admission into the university.
How Accurate are PTE Mock Tests?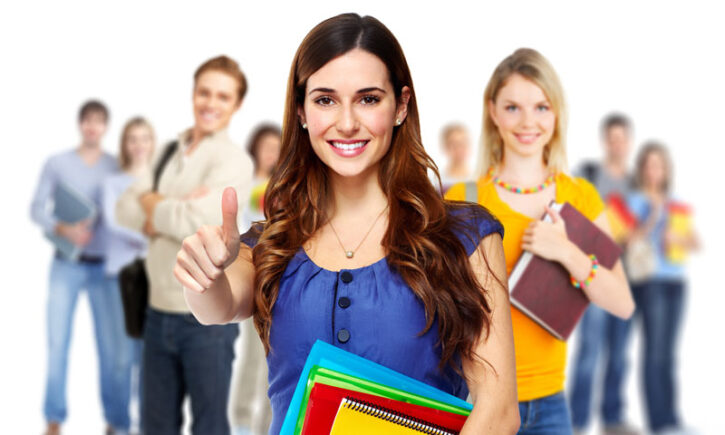 There are many people who believe that the mock tests are very accurate in measuring how well a student will do on the actual exam. Many people also think that it is important for students to take PTE mock tests in order to get an idea of where they stand, so they can make sure that they are working at their optimal level.
However, there are also some people who believe that the PTE mock tests are not as accurate as others when it comes to assessing someone's English ability. They argue that the test is too focused on grammar and vocabulary, and does not give enough credit to other areas of spoken and written English.
Wrapping Up
If you're like most students, you probably feel nervous about taking the PTE (Pearson Test of English) mock tests. After all, these exams are a crucial part of your English education and getting them wrong can mean a significant drop in your grades. But are PTE mock tests really as accurate as we think they are? In this article, we have explored the accuracy of PTE mock tests and tried to determine whether or not they actually reflect what you will experience on the actual exam.
About Author